Welcome to Winkl. Where Creators Matter.
Winkl is on a mission to help creators across the world succeed in whatever they choose to create.

Be it a blogger talking about her travels to Ethiopia, a photographer documenting the wildlife in the deep rainforests of Amazon, an influencer recommending her favorite dresses from the streets of New Delhi or a designer re-creating architecture from the Renaissance era.

Winkl helps creators:


Create their stunning website, a portfolio or even a blog in less than a minute with no hassle
Create inspiring stories & share their work with relevant audiences from across the world
Monetise their work by working with the right brands and partners who find value in what's created
Our Team That Makes it Happen!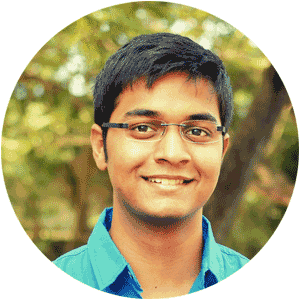 Thakur Rahul Singh
Co-Founder & CEO - Rahul has at-least 5 passions at any given point of time. He also likes flying planes!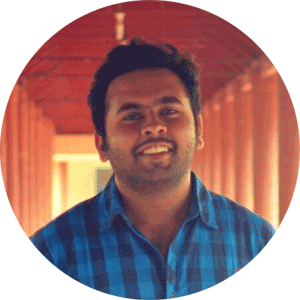 Nikhil Kumar
Co-Founder & CTO - Nikhil loves physics, technology & reading books.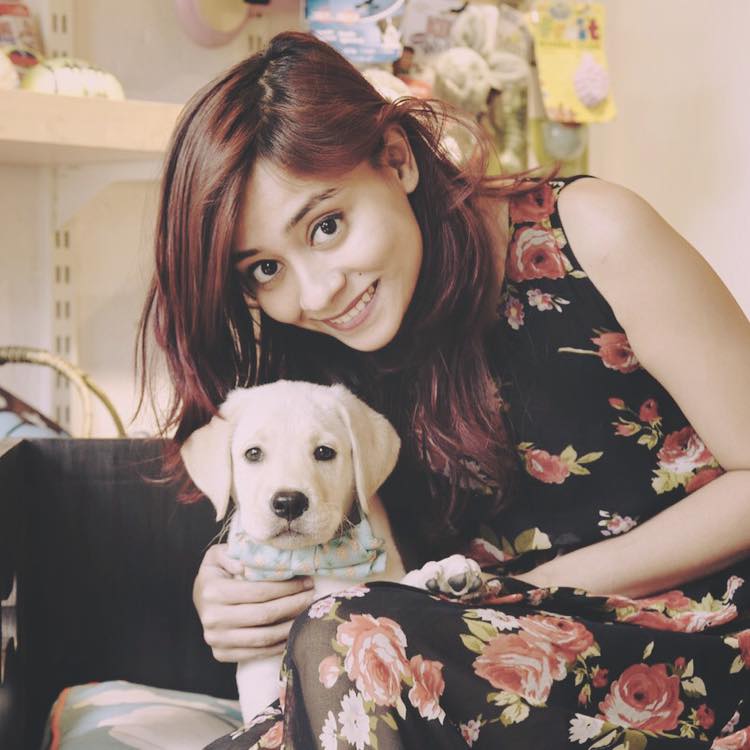 Surabhi Rawat
Marketing Manager - Surabhi is an extrovert who is an ambivert who is an introvert. She loves Rudy (Her Dog).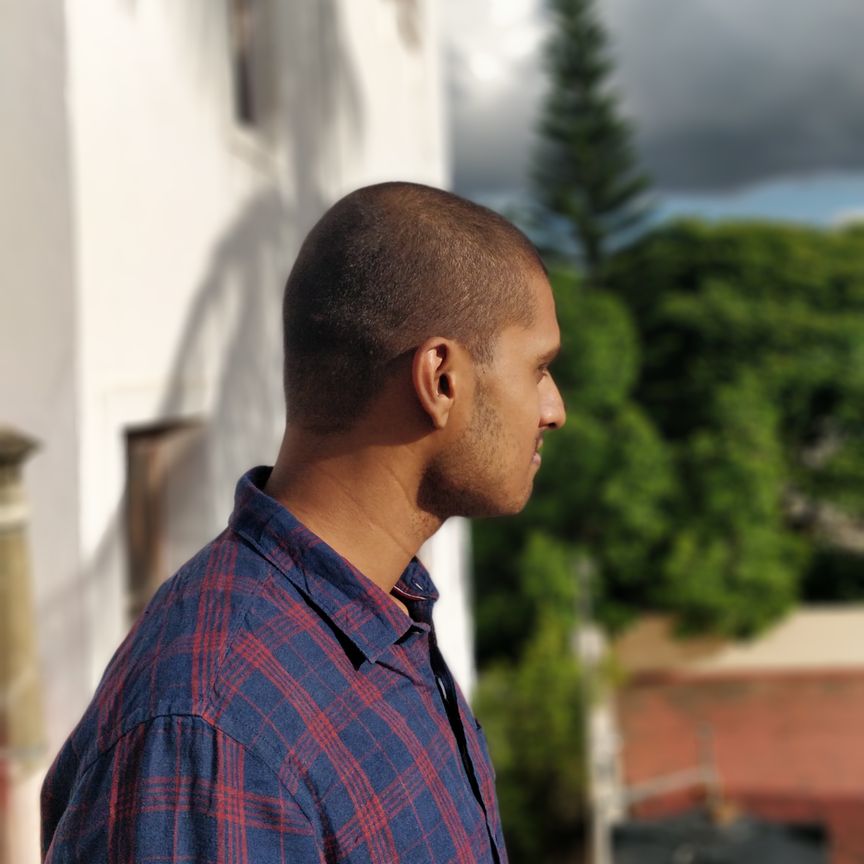 Pavan Tummala
Android Developer - Pavan loves reading books and creating games.
Join the team!
Check here for opportunities! You could also mail us at rahul@winkl.co or nikhil@winkl.co if you think you have something interesting to add to our team!